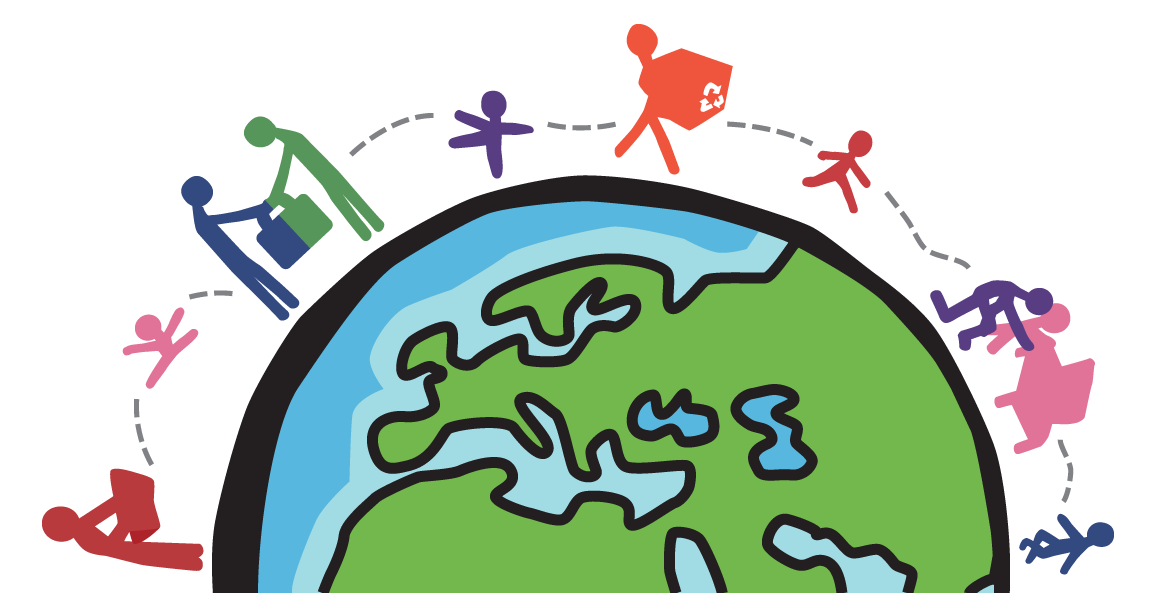 Edoovillages are schools where laptops are deployed. Labdoo focuses on equipping schools because:
Schools have their own organized community.
Classrooms are managed by teachers which can help monitor the good use of the laptops. The role of the teachers is also important to help Labdoo recycle laptops once they no longer work.
Schools typically have electricity and access to the Internet (even in remote areas thanks to the expansion of wireless communications). They also provide water-proof and secure shelters.
Working with schools simplifies also the coordination of dootrips, as many travellers to poor communities visit schools in their trips.
In this chapter you will find information on how to create and manage an edoovillage from within the Labdoo platform. For more general information about Edoovillages please refer also to the "Information for Edoovillages Book".
---
Continue reading under this section:
---
How to Create an Edoovillage
Managing your Edoovillage Semaphore
Uploading Pictures to Your Edoovillage
Who Can Create and Manage Edoovillages?