Auckland is the city of many lovers, according to its Māori name, Tāmaki Makaurau. Whether it's the ruggedly beautiful west-coast beaches, or the glistening Hauraki Gulf with its myriad islands, the water's never far away. And within an hour's drive from the city's heart, there are dense tracts of rainforest, thermal springs, wineries and wildlife reserves.
New Zealand is ridiculously scenic and Auckland is no different with breathtaking views of shimmering expanses of blue water punctuated with green bush-covered volcanic islands on the horizon. It is one Kodak moment after another, a relief from the urban scene of haphazard architecture that ranges from sweet bungalows to ugly state-provided low income houses to high-rise apartment buildings trying too hard to be "cool". The economic boom is evident everywhere with previously-rundown industrial areas now peppered with trendy cafés, farmers' markets, and artisanal restaurants where the waiters are named AJ.
My days usually start with a hike or run with Auckland Labdoo mascot, Mika, whose sweet gentle nature is only ever broken by the excited anticipation of reading the latest story from the Labdoo community.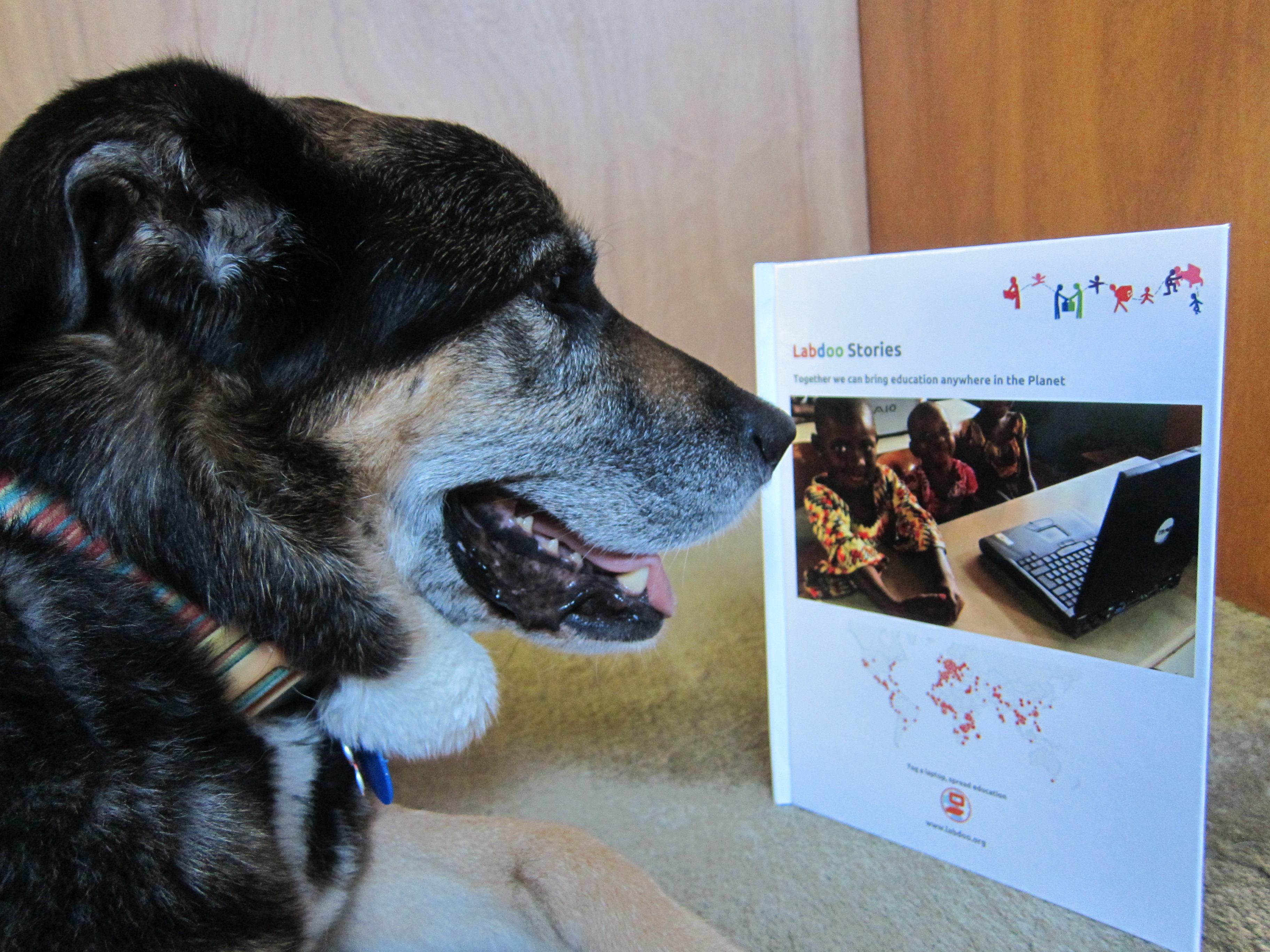 Date it was created: 30/03/17/
Date it was last updated: 02/01/18